Stainless Steel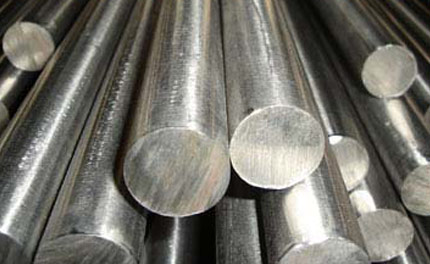 Stainless steel is a type of alloy steel that resists rust and other forms of corrosion and has an attractive appearance.
Characteristics
Corrosion and Staining Resistant
More durable than most sheet metals
Capable of being polished
Contact Us
We would be pleased to bid on any job you are sending out for metal work. Call (402) 371-0714 for a no obligation telephone consultation.