Hot Roll Pickled and Oil Steel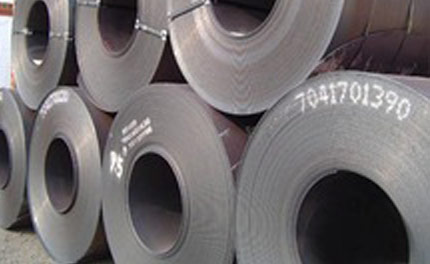 Hot-rolled steel offers extensive performance characteristics, versatility and economy. HR P&O Steel include forming and structural grades, heat-treatable steels and a wide choice of advanced and high-strength low-alloy steels.
Characteristics
Extended product life
Stronger, lighter products
Extended product life
Contact Us
We would be pleased to bid on any job you are sending out for metal work. Call (402) 371-0714 for a no obligation telephone consultation.