Brass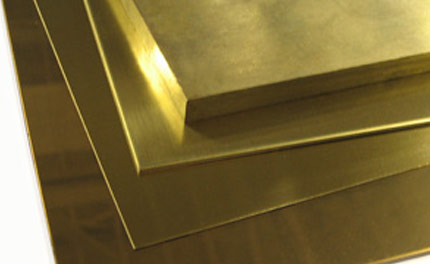 Brass is a binary alloy composed of copper and zinc that has been produced for millennia and is valued for its workability, hardness, corrosion resistance and attractive appearance.
Characteristics
Corrosion Resistant
Resistant to tarnishing
Good Malleability and Non-Magnetic
Corrosion Resistance and Durability
Uses
Grillwork
Door handles
Valve bodies
Pipe/water fittings
Faucets and domestic hardware
Gearbox components
Contact Us
We would be pleased to bid on any job you are sending out for metal work. Call (402) 371-0714 for a no obligation telephone consultation.