Aluminum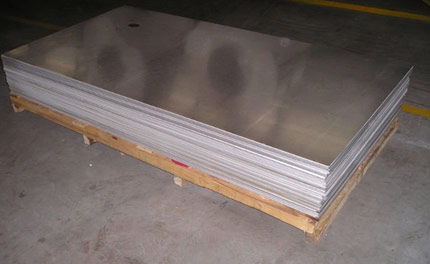 The many uses of aluminum can be traced to its properties. Its weight is a third of that compared to copper or steel. It is also durable and recyclable.
Characteristics
Corrosion resistance
Low Density
Ductility
Electrical Conductivity
Strength in Alloys
Uses
Window Frames
Indoor and Outdoor Furniture
Construction
Packaging
Cars and Transportation
Power Lines
Contact Us
We would be pleased to bid on any job you are sending out for metal work. Call (402) 371-0714 for a no obligation telephone consultation.