Cold Roll Steel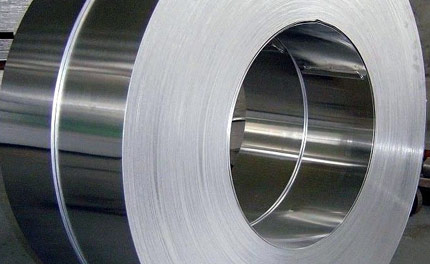 Cold rolled steel sheets offer a variety of outstanding properties, including easy formability and a smooth, clean surface, and are used in automobiles, appliances, furniture, and many other everyday items.
Characteristics
High Formability
Deep Drawability
High Strength
High Dent Resistance
Good Magnetic Properties
Uses
Refrigerator Doors
Drums and Furniture
Automobile
Contact Us
We would be pleased to bid on any job you are sending out for metal work. Call (402) 371-0714 for a no obligation telephone consultation.