Copper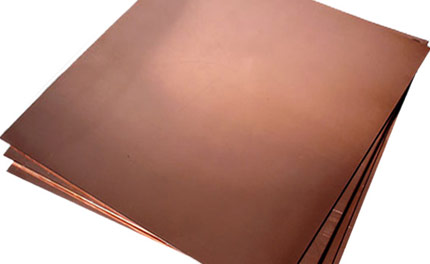 Copper is valued for strength, malleability, ductility, and ability to conduct electricity and heat. It is also non-magnetic, resists wear, and forms a green patina which makes it resistant to corrosion.
Characteristics
High Electrical Conductivity
Thermal Conductivity
Heat and Pressure Resistance
Corrosion Resistance and Durability
Uses
Roofing and Flashing
Ornamental Detailing
Decorative Detailing
Statues
Piping Systems
Electrical Wiring
Contact Us
We would be pleased to bid on any job you are sending out for metal work. Call (402) 371-0714 for a no obligation telephone consultation.