Drawn Over Mandrel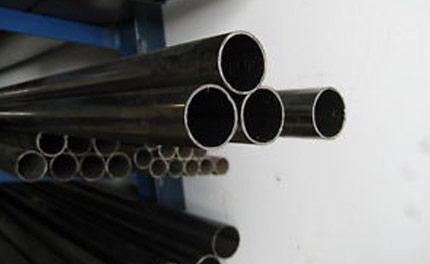 DOM round tubing is produced to more exact OD and ID tolerances, and has the highest weld strength possible.
Characteristics
Uniform wall thickness with clos Outer Dimension and Inner Dimension tolerances
Controlled Hardness and grain structure
High tensile and Yield Strength
Excellent machining characteristics
Contact Us
We would be pleased to bid on any job you are sending out for metal work. Call (402) 371-0714 for a no obligation telephone consultation.